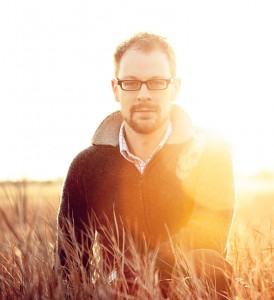 Jeff Olson started composing his first music in 1995. While learning and embracing some of the early leaps in computer based music production, he continued music studies focusing on Piano, Composition, and Recording. Within a few years he had released his first EP of self-composed and produced house / dance music, and composed MIDI tunes for licensing on new websites.
In 2001 he released another EP, this time on CD. Shortly after, he was invited to play in the national Chopin Festival in Ontario. He also started Phoneticsound Recording Studio, and began recording and producing local Edmonton groups. He's worked with local clients such as Transit Radio, Forever & Never, and singers including Lindsey Nagy, Tiff Hall, Jesse Peters, and more recently Lora Jol and Lisa Nicole Grace. He's also worked with musicians from across Canada, and mixed or mastered some excellent US based artists.
The list of Phoneticsound clients now stretches into the hundreds, and Jeff likes to focus on mixing and production, as well as teaching music production / engineering to others that share his passion.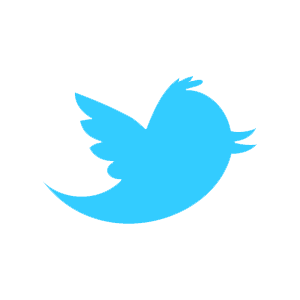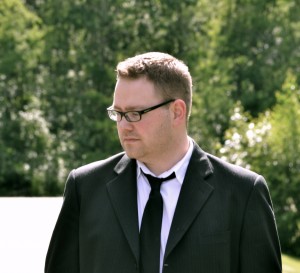 Jesse Peters has been a force in the Canadian music scene since 1998. While still in high school, he garnered rave reviews as a singer and songwriter from distinguished jazz artists Ingrid Jensen and Diana Krall. By the age of 21, his group, The Peters Drury Trio, had released two critically acclaimed recordings. Over the years, he has been featured in Canadian Living, in the Toronto Star, on TVOntario's Studio Two and in two CBC Canada Live broadcasts. His debut solo record "Face Time", released April 2011, has received a warm reception from critics and audiences alike.
Jesse is also known as the face and voice of funksoul artist Paramedic. His sophomore album, Love, Doubt and Soul was nominated Urban Recording of the Year at the 2009 Western Canadian Music Awards; CKUA's Tony King named this album one of his top 5 picks of 2009; and one track was selected for Big Rock Brewery's Untapped Vol. 3. Paramedic's debut album was nominated for Rap Recording of the Year in 2005.
As a producer, songwriter and session player, Jesse has had the pleasure of working with many artists including Candice Chantrell, (her album "Behind the Mic" has received strong radio play accross Canada), Tiff Hall and Troy Kokol. A versatile and dynamic presence in the studio, Jessebrings a wealth of diverse experience to any project.